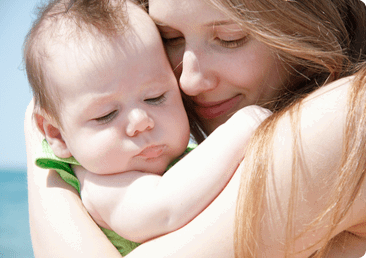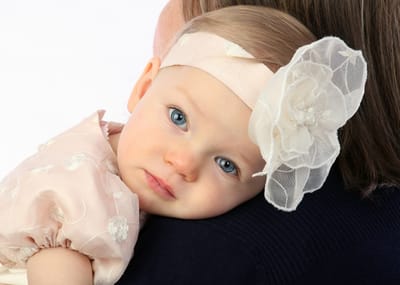 SUPPORTING PRENATAL AND POSTNATAL JUSTICE.
The Jewish Life League
provides information reflecting the traditional Jewish pro-life perspective on abortion. Our mission is to raise consciousness and awareness in the Jewish community to the tragic consequences in our culture since abortion was legalized in 1973, inspire and educate fellow Jews encouraging them to support the pro-life cause, and to form strategic alliances with others in the pro-life community who share similar values.
The Jewish Life League maintains that life, both born and unborn, is sacred and that the pro-abortion position of mainstream Jewish organizations is deceptive, violates Torah law and is antithetical to the traditional teachings of our faith.
Bonnie Chernin, Founder of The Jewish Life League has been actively involved in the pro-life movement since 1986. In the early 1990s, Bonnie volunteered at Manhattan Right to Life.
In March of 2000, Bonnie Chernin founded Jews For Life, the first pro-life website to represent traditional Jewish pro-life values and beliefs. Bonnie serves on the Board of Directors at the
Jewish Pro-Life Foundation
.
We provide information on Planned Parenthood, the ongoing tragedy of the sale of aborted baby body parts and the gruesome abortion methods that have killed over 62 million unborn children in the United States since 1973.
In the United States, between 17,000 and 18,000 Jewish children are killed by abortion every year. Since 1948, there have been 2 million abortions in Israel. We consider this abortion an international tragedy.
The Jewish Life League promotes its pro-life message through articles, audio and video resources, political commentaries and analysis of government policy. We welcome contributions from other writers with similar viewpoints. We value and welcome your feedback.
Bonnie passionately believes that all human life is precious from conception to natural death, and she looks forward to the day when the scourge of legalized abortion and euthanasia come to an end. Over the last two decades, Bonnie has had hundreds of articles published on pro-life topics. Her articles appear at CNSNews.com, American Thinker, LifeNews.com, Renew America, The Published Reporter and the Blogs at The Times of Israel.
Bonnie is an accomplished classical pianist and a Certified Professional Coach assisting women in achieving their life and career goals.