The Eve of Chanukah begins at sundown on 24 Kislev 5782 on the Jewish calendar. The Miracle of the Menorah was an extraordinary event, when a single cruse of pure oil lasted for eight days. We celebrate every year and with candle lighting beginning 18 minutes before sunset and lighting one candle on each successive night. A guide to Menorah candle lighting can be found on the Aish.com website.
On the website Chabad.org, visitors can read the article "What is Hanukkah?" providing insight into our holiday and interesting facts about how to observe the holiday, what it means and commemorates, including a historical narrative of Chanukah with fascinating information and customary diet traditions. There are beautiful images and a couple of informative videos, too.
During these difficult COVID times we're facing new concerns and health challenges every day. Here in New York with the vaccine mandates and news of a new "Omicron" variant originating from South Africa, it is important to be vigilant about your health and the safety of your family.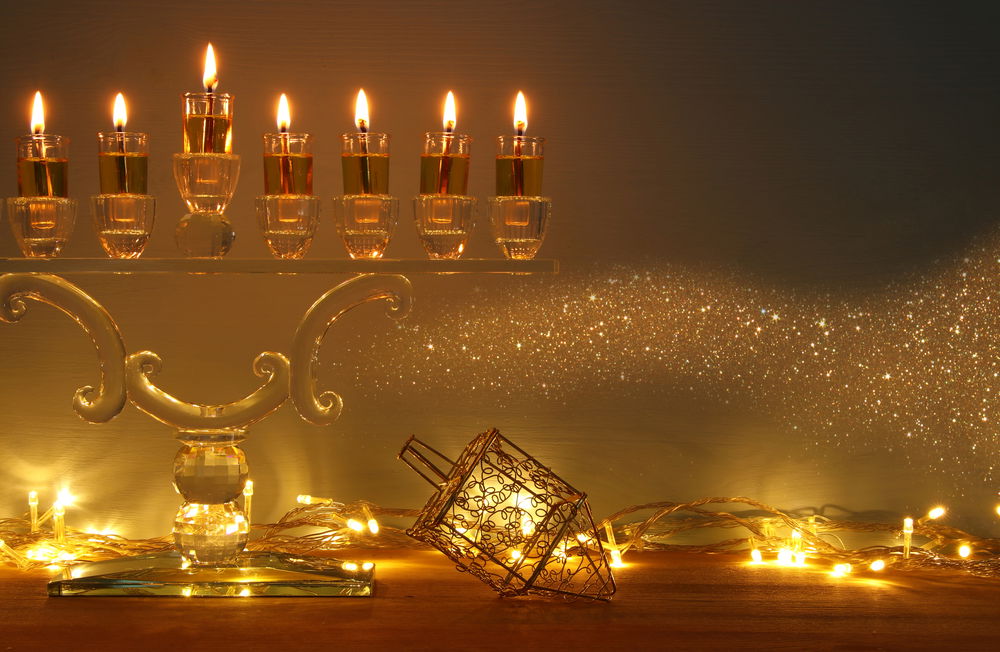 And it is just as important to know that life means celebrating. It means you should enjoy the Hannukah festive celebrations, go to a public menorah lighting, eat hearty, be with family and take part in the delightful festivities of the week! Take precautions but don't panic. Don't let the negative news get you down.
Both action and giving are important components of Chanukah, and can bring more meaningful experiences into our lives.
At The Jewish Life League we are celebrating both the Miracle of Chanukah Lights and the Miracle of Life. Both life and creation are a source of joy and endless inspiration. The gift of life - both born and unborn - is a true Miracle to the World!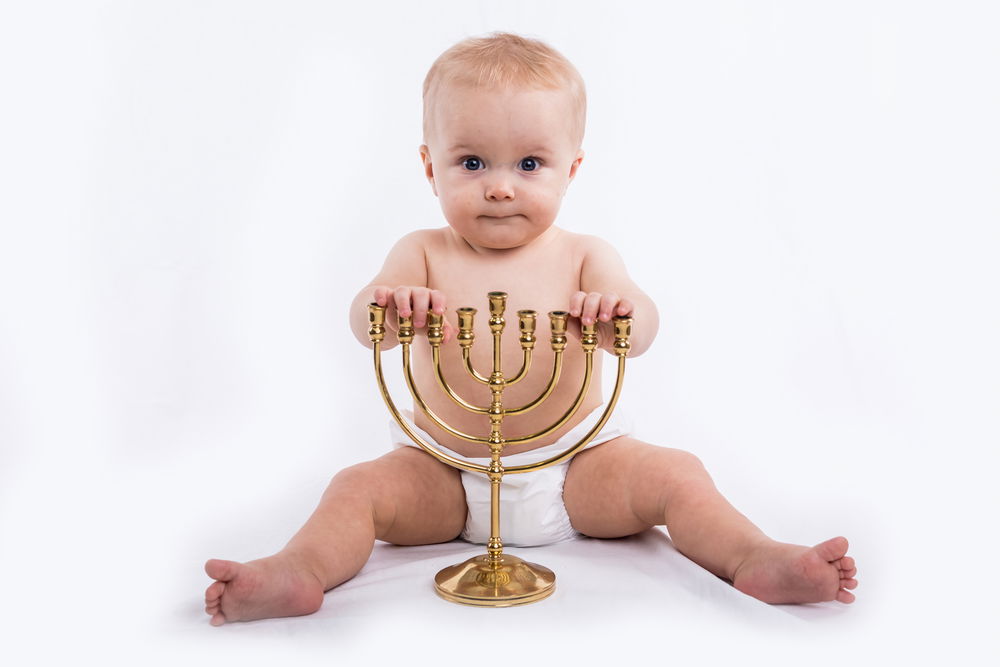 Hashem blesses all those who bless Israel.
Hashem blesses all those who save lives, both born and unborn from conception to natural death.
May the Light of Hashem dispel all the darkness in the world.