JLL LETTER ARCHIVES - 2020
'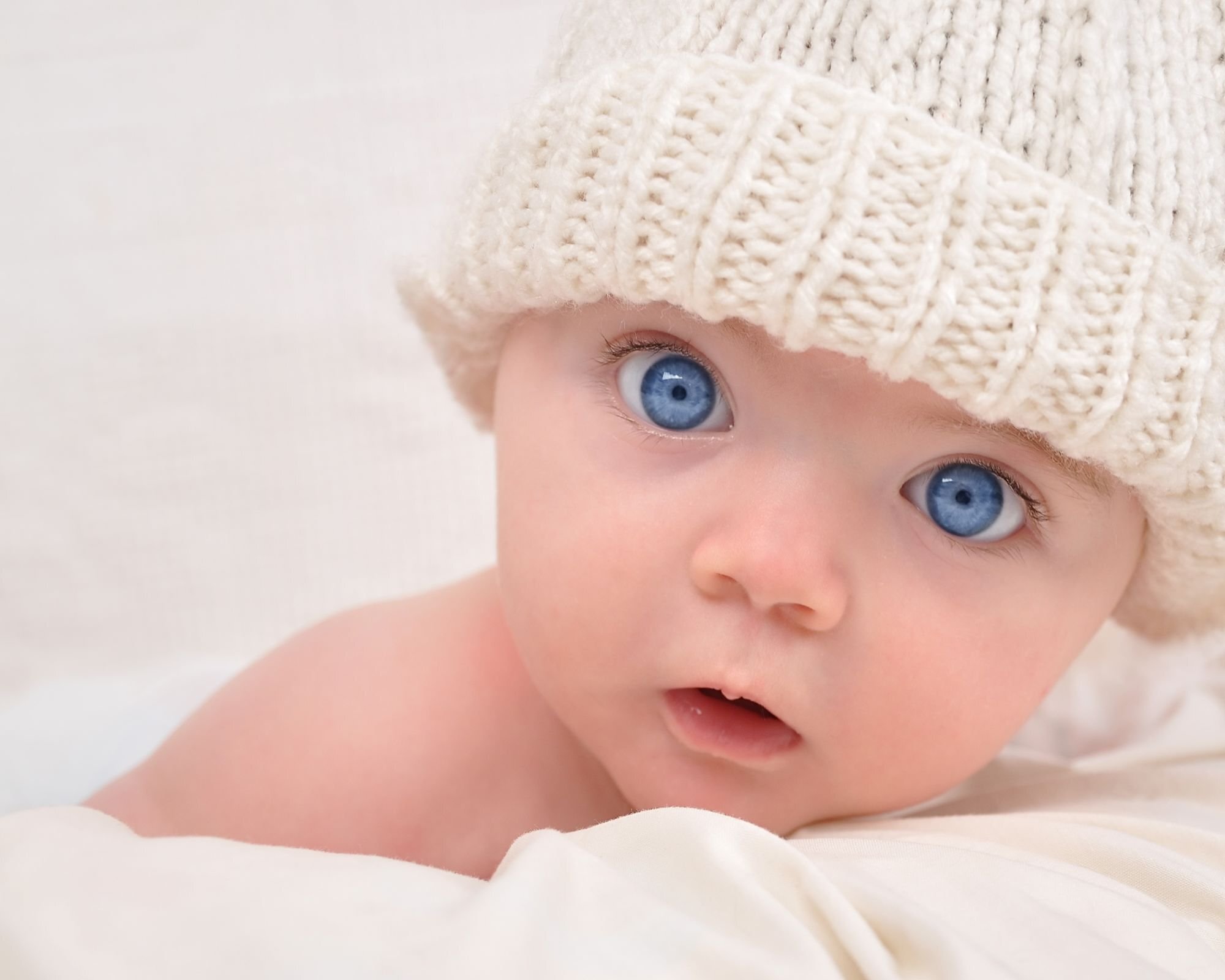 In this issue: Happy Chanukah and Merry Christmas to all! Cecily Routman, President of The Jewish Pro-Life Foundation interviewed me for her podcast. We discuss traditional Judaism, religion, politics, life affirming alternatives to unplanned pregnancy, the role of fathers, misuse of Torah to justify abortion, re-humanizing children in the womb, healing after abortion, and the challenges of educating the Jewish community about the damaging effects of abortion.
The new CDC Surveillance Report on abortion statistics for 2018 are detailed, and Rabbis Speak Out for Life with comments by Rabbi Mayer Stambler from Poland.


The election is still being decided, with President Trump and his legal team trying to determine what happened with potential voter fraud. My latest blog post on the election is in this issue. We have information and a link to Tikvat Rachel, a confidential, post-abortion healing program for Jews. And...there is great pro-life news about the election results in the U.S. House of Representatives.


As I write this, Judge Amy Coney Barrett is being sworn in as Justice Amy Coney Barrett! Wonderful news. Our updated pro-life election brochure is in this issue, and the latest report on the success of pro-life pregnancy resource centers. Pregnancy Centers have helped nearly 2 million women. How great is that? Plus, rabbis speak out for life.


Election Day is less than four weeks away. We pray that. pro-life President. Trump will be re-elected. Our pro-life election brochure is highlighted in this issue and my latest article on Trump's contracting the coronavirus and the media response. Our regular feature, "Rabbis Speak Out for Life." We published this JLL Letter on October 18. What is the significance of the number 18 in Judaism?


It's the High Holidays again. and we are celebrating by brining in the New Year with inner reflection, hope for the future and appreciation for the sacredness of human life. There are three links in this issue to articles about Rosh Hashanah, with meaningful, important and life-affirming messages for the holiday.


Our latest JLL Letter has a lead article on the implications of the recent Supreme Court decision that struck down Louisiana's pro-life law: The Unsafe Abortion Protection Act. The National Council of Jewish Women's newly published "Abortion and Jewish Values Toolkit." We call it a CRUEL kit. This is the most horrific and disturbing booklet we've seen from the NCJW. The NCJW's relentless efforts over the years to promote the slaughter of unborn babies from conception up to birth as a "Jewish value" is outrageous. In "Rabbis Speak Out for Life," we provide a link to Rabbi Yaakov Menken's article that completely debunks the progressive Jewish lie that Judaism sanctifies abortion-on-demand.


This is a very challenging time for America. Protests and anarchy continue, statues are being taken down, and police are not allowed to enter restricted zones and maintain order. Since George Floyd was killed, there have been many more deaths and injuries, mostly in cities run by Democrat mayors.


Happy Mother's Day! This issue touches on the attributes of our Matriarchs, a personal story of my Mom, who passed away in 2005, and features our latest pro-life video, and "Rabbis Speak Out for Life." With the exception of Leah, the Matriarchs had trouble conceiving and longed for children. Their prayers for children were answered and Hashem blessed them.


Pandemic Passover - Coping in a Time of Crisis. Our latest newsletter includes links to our new video, "Rabbis defend life," a list of pregnancy resource centers, and videos that have inspired us with a mindset of hope, faith, healing and freedom during this time of the coronavirus. Wishing all those celebrating a Happy Passover.


The Senate Democrats rejected two bills that would save babies' lives. The Born-Alive Abortion Survivor Protection Act would mandate care for babies that survive abortions. The Pain Capable Unborn Child Act would have banned abortion after five months, when it is proven that the unborn child can feel pain. In his article "Reflections on Abortion & Infanticide from a Jewish Perspective," pro-life columnist Don Feder explains what happens to civilizations that have contempt for human life. Rabbis speak out for Life, and Exodus 21:21-23 - the facts on this verse.


The March For Life was awesome. For the first time, a U.S. President appeared in person to deliver a speech that was a list of his dedication to saving unborn children from death by abortion. In doing so, President Trump validated

the

pro-life movement and our efforts and was telling us that his administration will continue to work to end abortion. There were other speakers, and this year's theme was "Life Empowers: Pro-life is Pro-Woman." Speakers Melissa Ohden and Claire Culwell gave powerful testimonies of what it is like to survive abortions.


JLL Letter Archives - 2019


Chanukah is here! And we are celebrating with publication of The Jewish Life League Letter Chanukah issue which can be found in the link below. Our featured article is about the background of Chanukah (also spelled "Hanukkah") and the history of the holiday is detailed along with thoughts on what Chanukah means today, and how to find miracles in a dark, dark world. We also have our usual quote, "Rabbis Speak Out on Life." Finally, thoughts about President Trump's strong pro-life agenda and the 2020 March for Life. Enjoy, and we welcome your feedback as always. Happy Holidays to everyone!



Our current November issue of The Jewish Life League Letter is here. In this issue, we talk about the difference between progressivism and progress, and how the dangerous ideals of "progressives" endanger the lives of the unborn. We have good news from Israel, too. The abortion rate in Israel has been dropping.
We also received breaking news of the terrible verdict handed down by a jury in California against David Daleidon, who exposed the grisly baby body parts trade in a series of videos. The judge, William Orrick III, has ties to Planned Parenthood.


In our Special High Holidays Edition of the JLL Letter, I include my article, "Rosh

Hashanah

: The Gift of Life, Hope and Renewal All Year. It is so important in these uncertain times we live in to try and find meaning in our lives. I hope the article can do that for our readers. We also have our regular short feature "Rabbis Speak Out on Life," in which we provide a pro-life quote from an eminent rabbi. Finally, we provide details of the gruesome discovery of 2,246 baby body parts stored at the resident of deceased abortionist Ulrich Klopfer. Despite all the abortion horror stories that abound, we can find peace and community during the High Holy Days. We want to wish our Jewish friends and supporters, and everyone, a very SWEET and Happy New Year. Shanah Tovah!


The August 2019 issue of the Jewish Life League Letter is available. This is the month of Av, the saddest day in the Jewish calendar. Included is a discussion of why violence has been on the rise in America, and what we as pro-lifers can do in the aftermath of the horrible mass murders in Texas and Ohio, to create change toward a culture of life.


The June 2019 issue of the Jewish Life League Letter is available. It includes information about the Heartbeat Bills, my latest pro-life articles and the new Orwellian rhetoric that the pro-abortion movement is using to describe unborn children. Even Memorial Day, reserved to honor our fallen war heroes, is not off limits as can be seen with Gloria Allred's remarks.


Here is the April 2019 issue of The Jewish Life League Letter. Included is my review of Unplanned, the story of Abby Johnson and her conversion from Planned Parenthood Director to pro-life advocate. I also review Mark Crutcher's short inspirational video, Message from the Unborn. Don't forget to read Rabbi Sacks' explanation and commentary on the Parsha.


The latest issue of the JLL Letter: President Trump's SOTU; RHA passed in New York, Gov. Ralph Northam defends infanticide, March for Life 2019.


JLL Letter Archives - 2018




IN THIS PREMIER ISSUE:
GOSNELL: THE TRIAL OF AMERICA'S BIGGEST SERIAL KILLER. - This movie will be released on October 12 in select theaters throughout the United States.
THE KAVANAUGH HEARINGS AND CONFIRMATION - The protests were long, ugly and uncalled for. Many liberal Jewish organizations support abortion and are opposed to Judge Kavanaugh's confirmation. We will report on the pro-abortion activities of these groups.
JUSTICE KAVANUGH: Do abortion supporters have reason to be worried?
CHEMICAL ABORTIONS - They CAN be reversed!
SIMCHAT TORAH - A time to celebrate the JOY of the Torah.