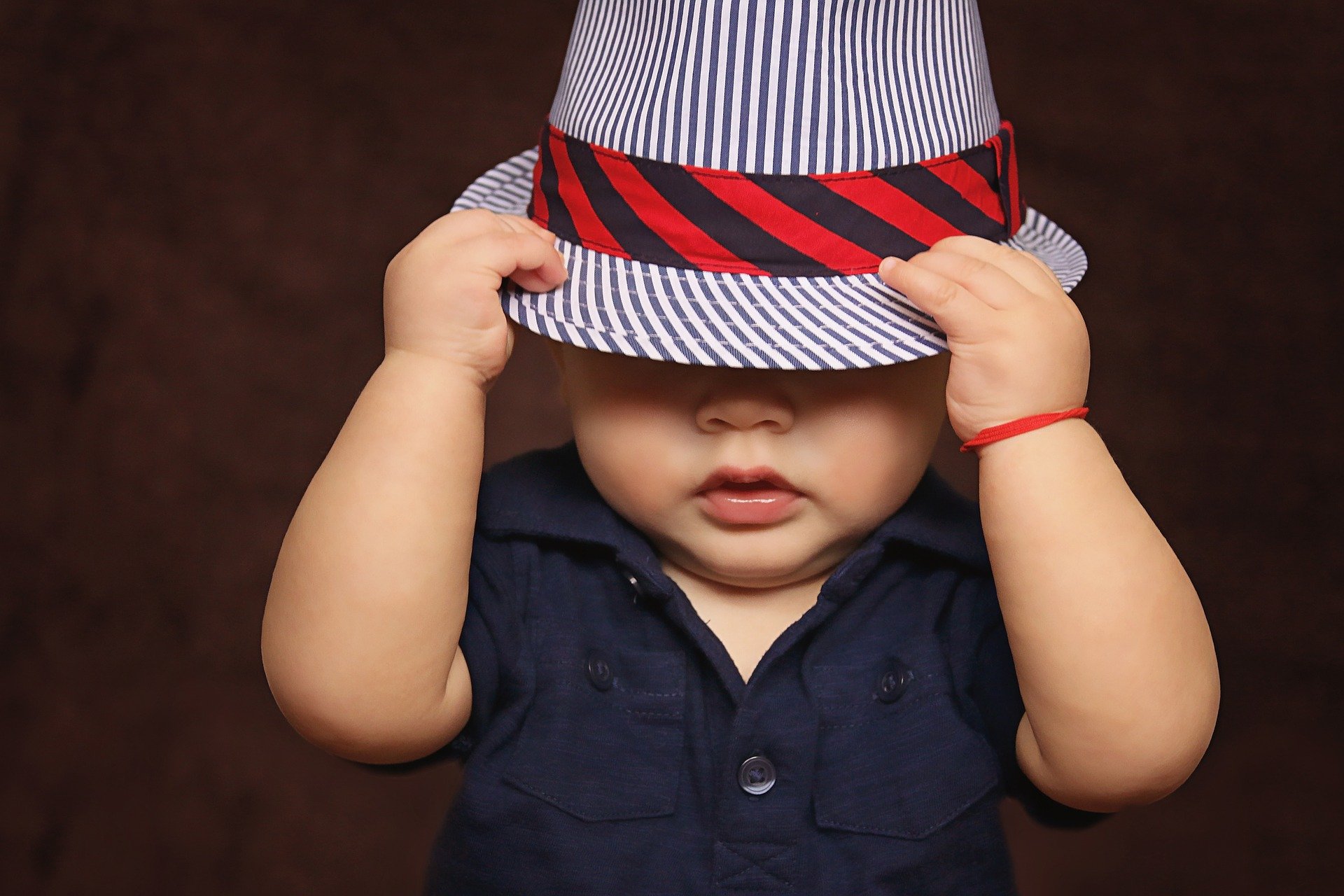 WELCOME TO THE JEWISH LIFE LEAGUE LETTER!


Welcome to the Jewish Life League Letter, where we provide readers with current, updates of everything going on in the pro-life movement, and what the abortion industry is up to. If there is news on other websites that is important for you to know, we will publish it here.
We welcome suggestions from readers regarding pro-life news, legislative updates and any information that will bring more awareness to the public of the terrible consequences of legalized abortion. We also welcome news pertaining to assisted suicide, which is becoming an worldwide epidemic.


Special Roe Draft Issue: Please remember to sign the Pro-Life Petition!

This has been a wild and crazy week since Justice Alito's draft to overturn Roe was leaked. I've read the decision, and provide my commentary on it. Video rants from Senator Charles Schumer and V.P. Kamala Harris. Mallory Carroll, V.P. of Communications at the Susan B. Anthony List interviewed at interviewed on CNN and ABC, and they are an interesting watch. The usual Jewish pro-abortion reactions to the draft, including an article in the Jewish World Review in which clergy promote baby killing as a religious and spiritual experience. The Meme of the Moment. And no, Justices Kavanaugh and Amy Coney Barrett did not lie during their confirmation hearings.
Please remember to sign the National Right to Life Petition to Restore Respect for Life and Overturn Roe!




SPECIAL FEATURE: A BRIGHT GLIMMER OF HOPE FOR THIS PESACH.
Wishing everyone a Happy Passover and a Happy Easter. May G-d bless you with hope, good health, joy and happiness all your lives.

In this Special Issue:
Despite the public outcry for autopsies of the five babies discovered by two pro-lifers at a late term abortion business in D.C., nothing has been done. One or two of the babies may have been killed by partial birth abortion, which is illegal, and the babies were possibly left to die. They were very late term babies, one girl estimated to be between 28 and 30 weeks gestation. Abortionist Cesare Santangelo has stated on video that he would not save unborn babies that survive abortion. These are crimes that must be investigated.
A Manhattan fertility clinic had a devastating in which genetic testing showed that the couple received embryos that were not genetically related to them. The couple ended up having aborting the baby at six months. It's a heartbreaking story, and this is why we oppose IVF.


In this Issue: The Kentucky bill (House Bill 3) sets standards that make sense to keep women and minors safe. Without medical supervision, chemical abortions are dangerous with numerous complications, as we detailed in our last newsletter. These are not abortion restrictions but are essential precautions that keep women and minors safe.

Essential pro-life reading links, and a beautiful video message for Purim.
Update: The Tikvat Rachel post-abortion healing event took place on Sunday, March 20! It was a warm, welcoming and inspiring meeting for the women attendees. Everyone benefited from the experience in a sharing, caring environment. This is the first important step in their healing journey. There will be future healing events, so keep an eye out for the announcements on our JLL website and also at The Jewish Pro-Life Foundation's
Tikvat Rachel page
.




In this Special Issue: Legislative Alert! H.R.3755 passed in the House and now the anti-life bill goes to the Senate for a vote. If the bill is passed in the Senate, Biden is expected to sign the bill, making it law. This bill should be called the Abortion Until Birth Act. It is a baby kill bill, and removes every reasonable limitation to infanticide. Please call your Senators and tell them to vote NO to this bill. Chemical abortion now makes up 54 percent of all abortions in the United States. Britain has ended DIY at-home abortions.


For more information on this anti-life bill, please
visit this link
.


In this issue: The March for Life was LIVE for the first time in two years! The rally featured some big names in the pro-life movement, including pro-life Rep. Chris Smith (R-NJ) who gave a marvelous speech on behalf of the unborn. Yeshiva University's Wurzweiler School of Social Work hosted a pro-abortion event, which violates Jewish law and the Torah. The letter I wrote to the President of YU to voice my objections and hopes they would cancel is published in the JLL Letter. News on chemical abortion from LiveAction.org; "Rabbis for Repro" host another event, and the JLL Meme of the Month.




In this issue: The birth rate in the United States is at the lowest level since the 1930s. It's tragic, but young people are holding back and deciding not to have children, which has terrible consequences for our society. Low birth rates are happening worldwide in countries like Japan, South Korea, Monaco and many more. In the U.S., the 63 million abortions are largely responsible since these are generations that are lost. We also have Notale Quotables, the JLL Meme of the Month and our regular feature, "Rabbis Speak Out For Life."