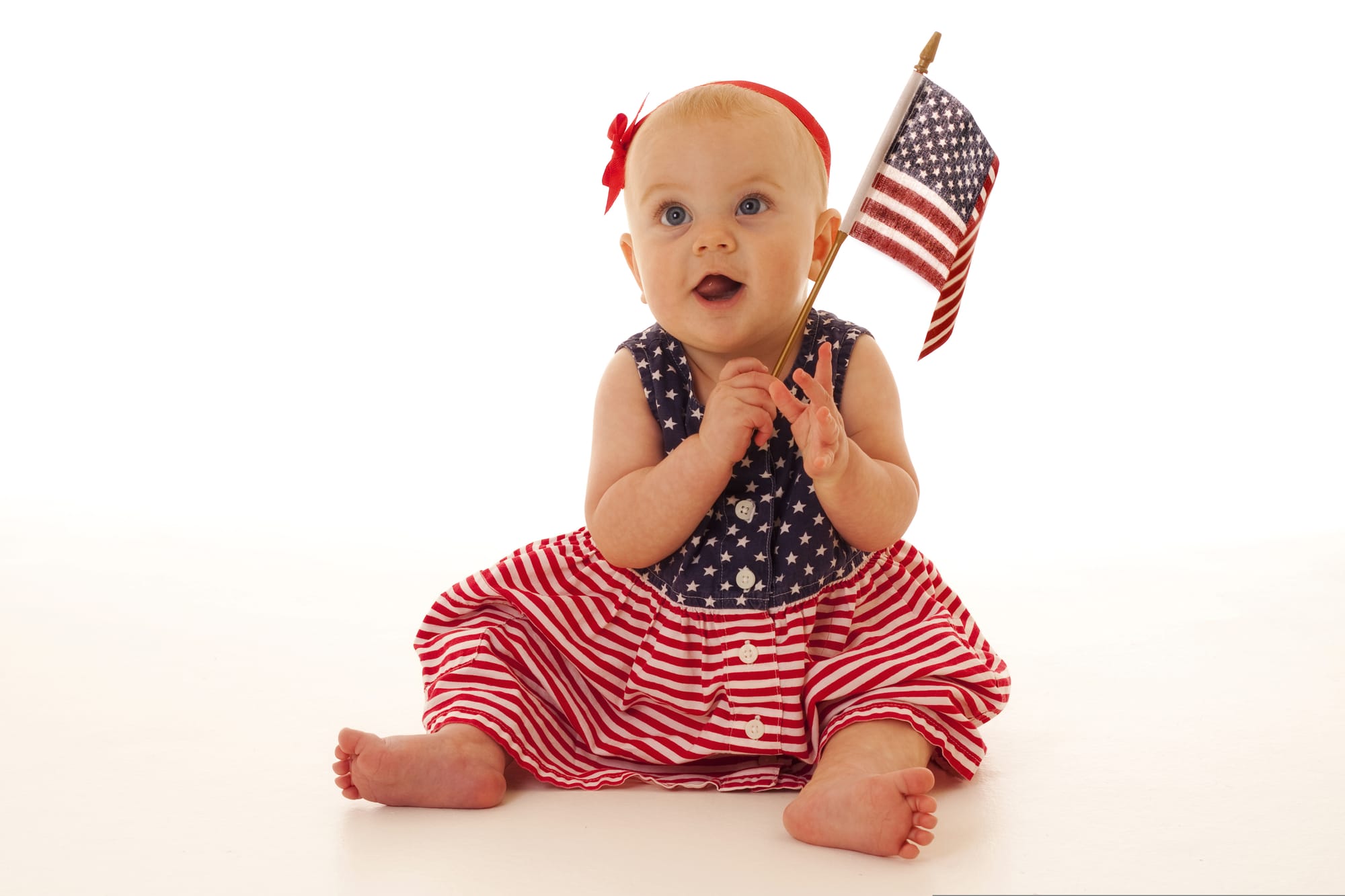 Election Day is now less than two weeks away. The debates are over and we are down to the wire. There is no debate that human life is sacred and precious.
This is the most critical election of our lifetimes. There has never been a more important time to vote.
We must re-elect President Trump. He has proven himself again and again to be the most pro-life president in history.
Please take a look at our Election brochure below which explains the differences between President Trump and Joe Biden/Kamala Harris.
The Noahide Laws give unborn life an absolute value and one of these laws was a prohibition against killing, which includes abortion, except where it is required to save the life of the mother.
I have ordered a supply of these brochures for distribution.
Please feel free to download a copy from the link below and distribute.
I want to extend my deepest thanks and appreciation to Rabbi Dr. Shimon D. Cowen, Director of The Institute for Judaism and Civilization, who helped with this project and provided assistance with the text for the brochure as well as the historical background of the Seven Laws of Noah.
I also want to extend special acknowledgment to Rabbi Yakov D. Cohen for his ongoing support and informative classes.