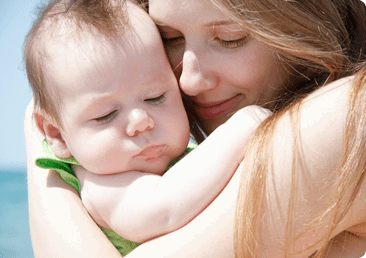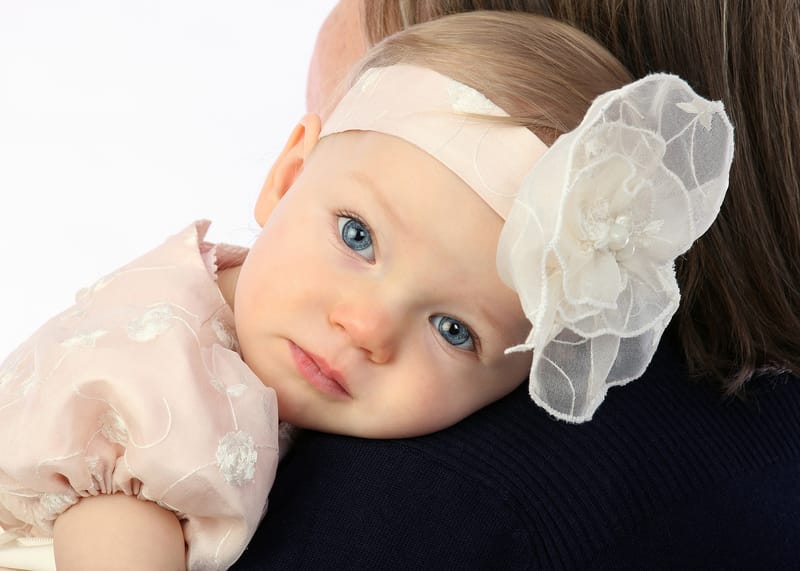 The Jewish Life League
is an organization created to reflect the traditional Jewish pro-life perspective on abortion. Our fundamental purpose is to enlighten and inform our readers about the tragic consequences that have befallen women and our culture since Roe v. Wade was enacted into law.
The Jewish Life League
maintains that life, both born and unborn, is sacred and worthy of protection. We believe that the current so-called 'pro-choice' position of mainstream liberal Jewish organizations is deceptive and antithetical to the traditional teachings of our faith.
The Jewish Life League
will report on pro-life issues and news, the pro-choice agenda and will provide updates on current legislation surrounding abortion. We will report on the dangers posed to women by the multi-billion dollar abortion industry.
The Jewish Life League
will also provide updates on Planned Parenthood's business, including updates on the recent disclosures of the sale of aborted baby body parts.
The Jewish Life League
has an 20 year history online. The Founder and President of The Jewish Life League, Bonnie Chernin, established the first Jewish Pro-Life Organization on the Internet in 1999.
Jews For Life
, as it was known, pioneered the Jewish Pro-Life movement by providing the public with the truth about abortion from the point of view of traditional Judaism. When Jews for Life was established, we were the first and only Jewish pro-life voice on the internet providing features, articles, education and resources.
Jews For Life
remained an active, vibrant online presence until late 2008 when the site was closed.
The Jewish Life League
will take up where Jews For Life left off. The Jewish Life League will promote its pro-life message through our articles, political commentaries, analysis of government policy as it pertains to abortion, as well as discussions, forums and contributions from other writers with similar viewpoints.